Sdkfz 251 "Stuka Zu Fuss"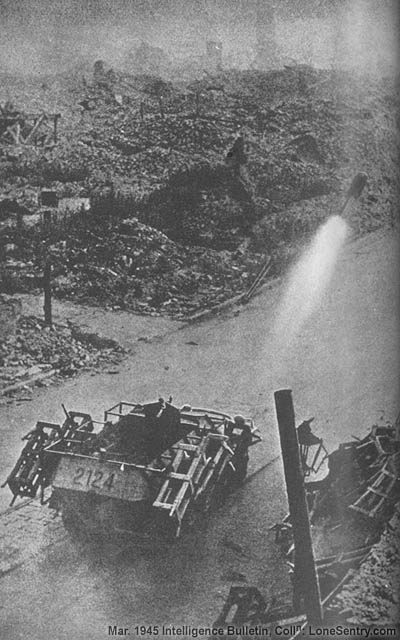 Hello,
It's my first time using blender, i'm a newbie on, so i try to make some easy models to skill myself.
The Sdkfz 251 body is the one of your game, I Just modeled the rockets with racks.
I don't know if i will end it or abandon it. In the case I abandoned it, I'll give to anyone the blender file who want.